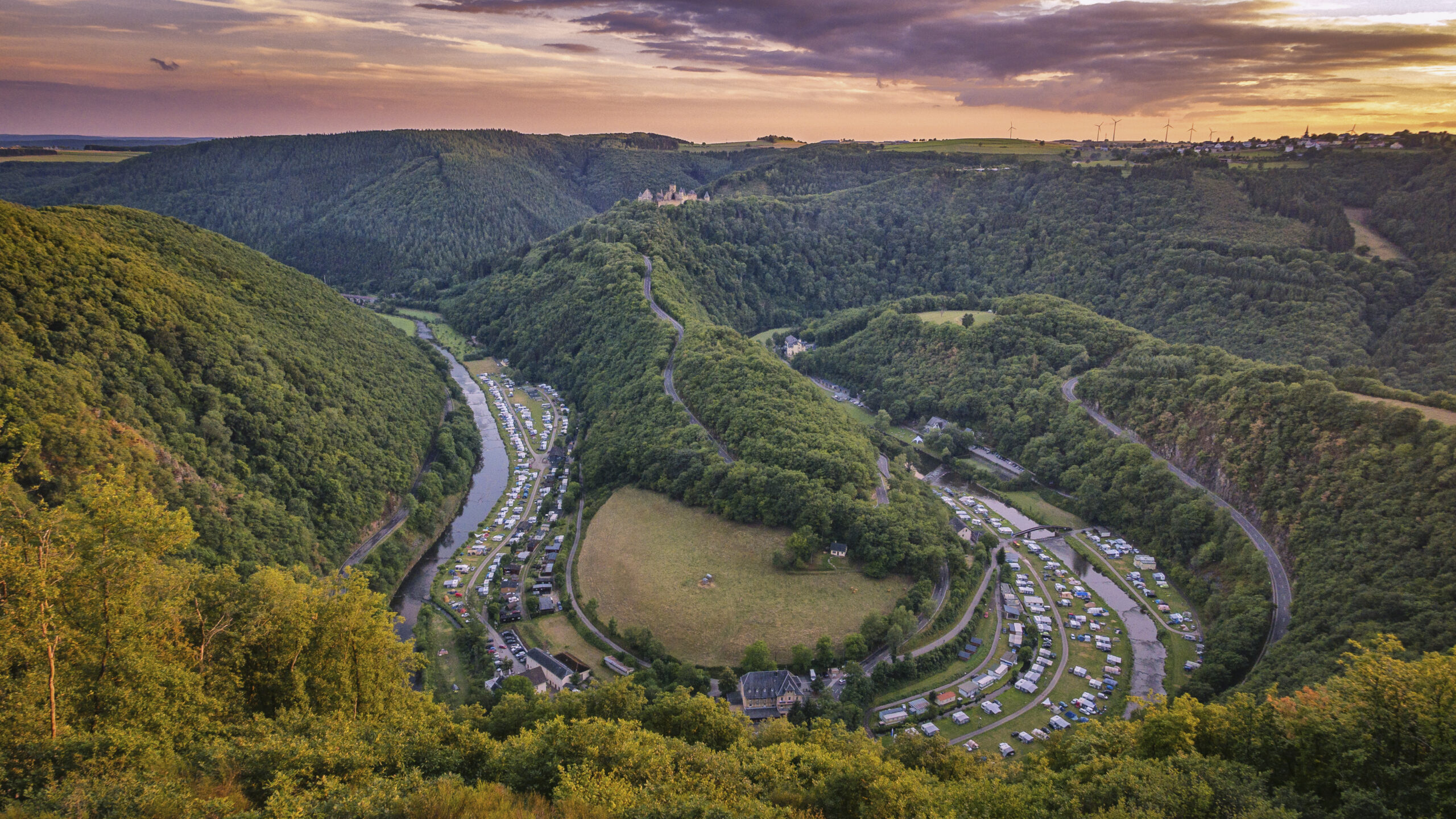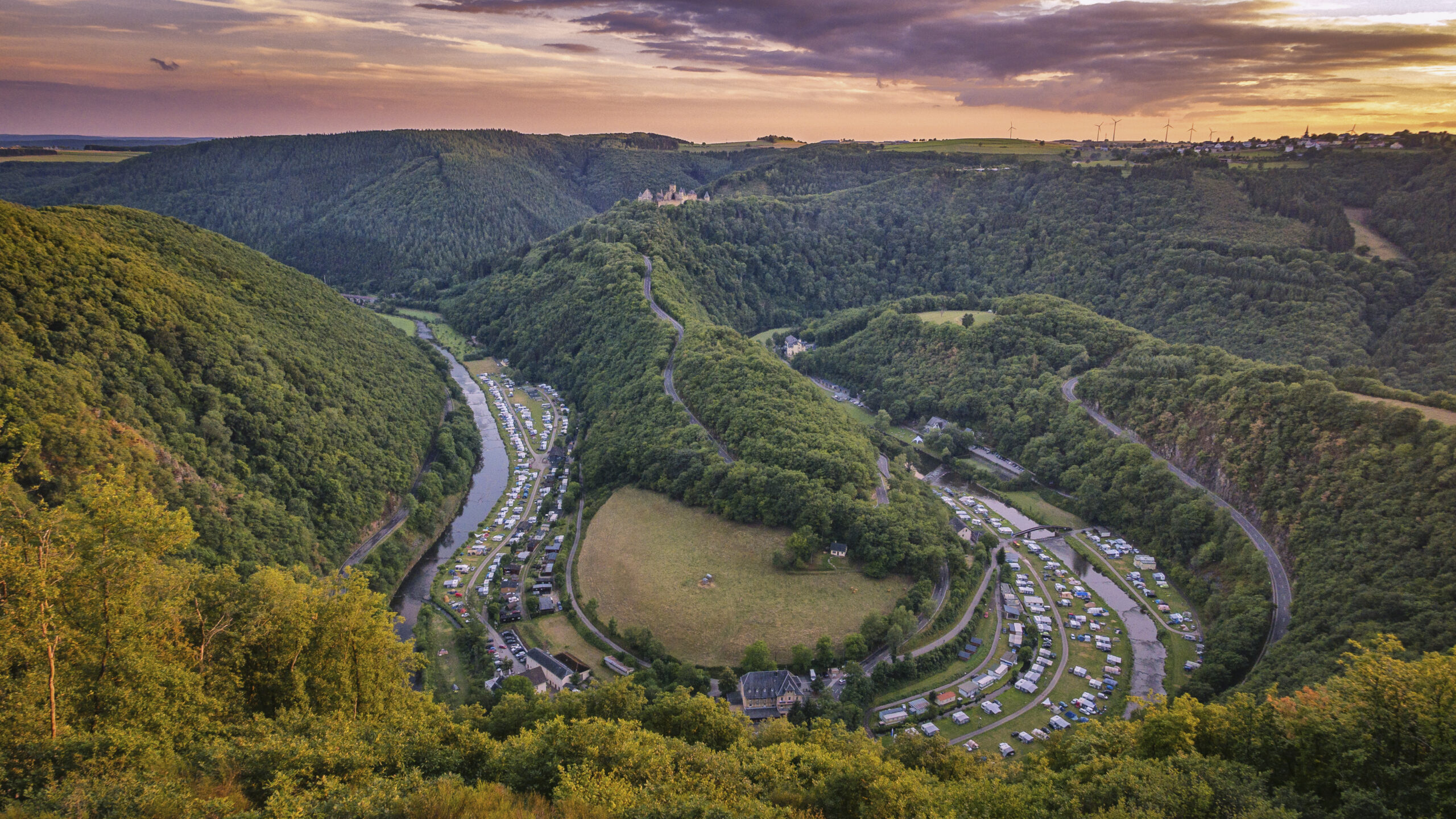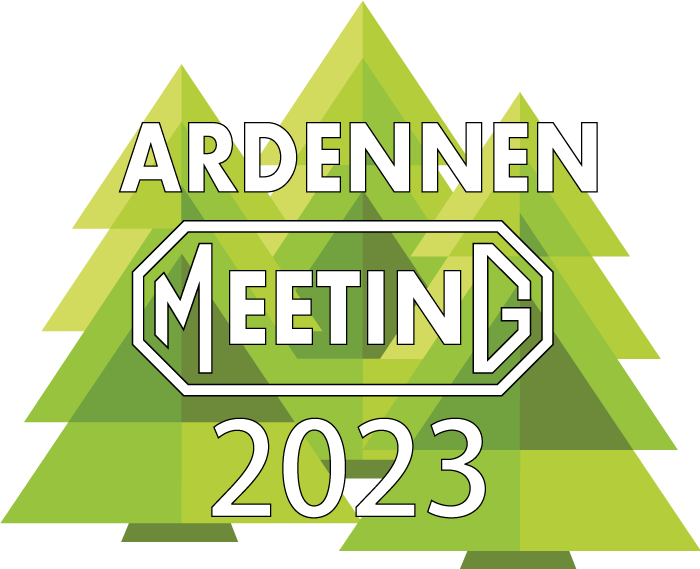 What we offer
What's in your package?
I hope you enjoy the fact that we leave the choice of accommodation open for you. As you can see on the "Accommodation" page, you have to choice to either be in the hotel where which hosts the entire meeting, or at the close camp site. Some of us might even drive home for the night. 🙂
As we want to keep the costs as low as possible, and as transparent as possible, here's an overview about what's in your package :
Base fee
The base fee includes everything that is necessary to run this meeting, and your basic equipment. This goes from your rallye plate, to the goodie bag we want to hand out, the prices for our winners, but also copies of the roadbooks, and other material needed.
The base fee is calculated per car, and is 30 € per car.
Dinner on Thursday evening
As the meals are the same for everybody, we want to leave you the choice whether you want to eat something and what you want to eat. The dinner on Thursday is hence NOT included, and can be booked "à la carte".
Friday (breakfast, the tour, lunch and dinner)
The breakfast for those who have booked the hotel will be included in the hotel price – for those who want, they can book it separately at 21 € per person, a full buffet breakfast will be served.
Our tour leads us to scenic routes, and we will arrive at midday in Konz, where we are going to visit the "Freilichtmuseum Roscheider Hof". We'll have lunch there, with soup as starter and Wiener Schnitzel as main course. For vegetarians and vegans, we will advice during our mail conversation about the offer, which depends a bit on the demand. The visit of Roscheider Hof, and lunch have a cost of 30 € per person.
The dinner on Friday evening will take place at our base camp hotel, and has a cost of 45 € per person, including an aperitif, and a three course menu. Again, there are choices for vegetarians and vegans.
Saturday (again, breakfast, the tour, lunch and dinner)
Same here for the breakfast – included for those who stay at the hotel, can be booked additionally for those from outside.
Our lunch will take place in the Abbaye de Stavelot, with a visit of the museum and the racetrack exposition. For this, we have included a cost of 25 € per person.
Our dinner then on Saturday will be a rich barbecue, with a wide range of salads and different meat (options for vegans and vegetarians are available of course). The cost for this dinner, including an aperitif, is at 45 € per person.
Sunday (breakfast, tour and lunch)
For the last day of our meeting, we'll head to Diekirch, where we can park our cars, and visit the MG Car Club's exhibition for the MG centenary. We'll have some guided tours on demand, and the lunch is served at and around the museum. The cost for the visit and dinner is set at 35 € per person. After our lunch, we'll proceed to the price givings and farewells.
Total cost
This brings us to a total cost of 210 € per car + 1 driver, and 180 € per additional person if you stay the entire period from Thursday evening to Sunday.
Those who book from Friday (afternoon) to Sunday will have a total cost of 135 € per car + 1 driver, and 105 for an additional person.