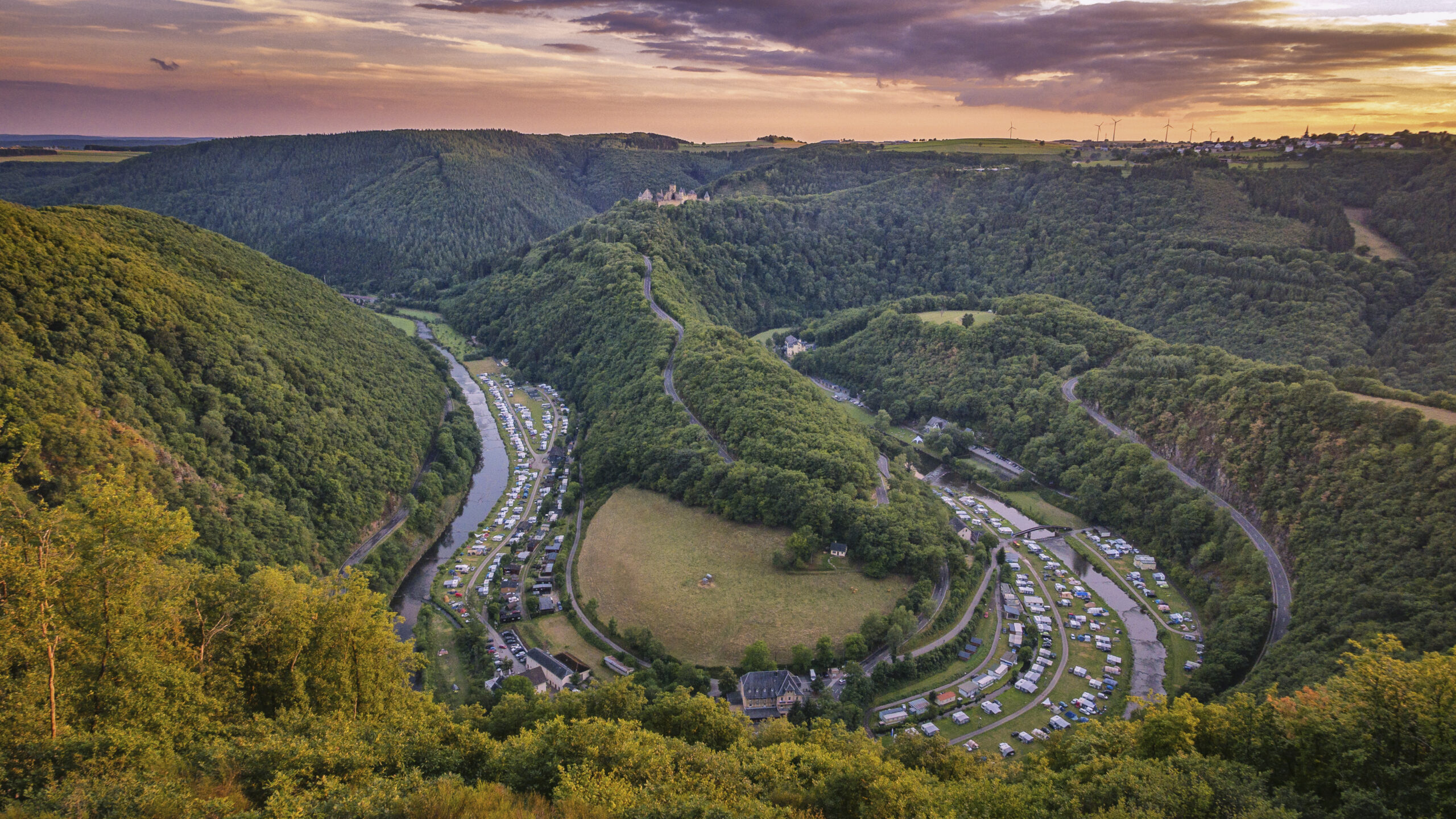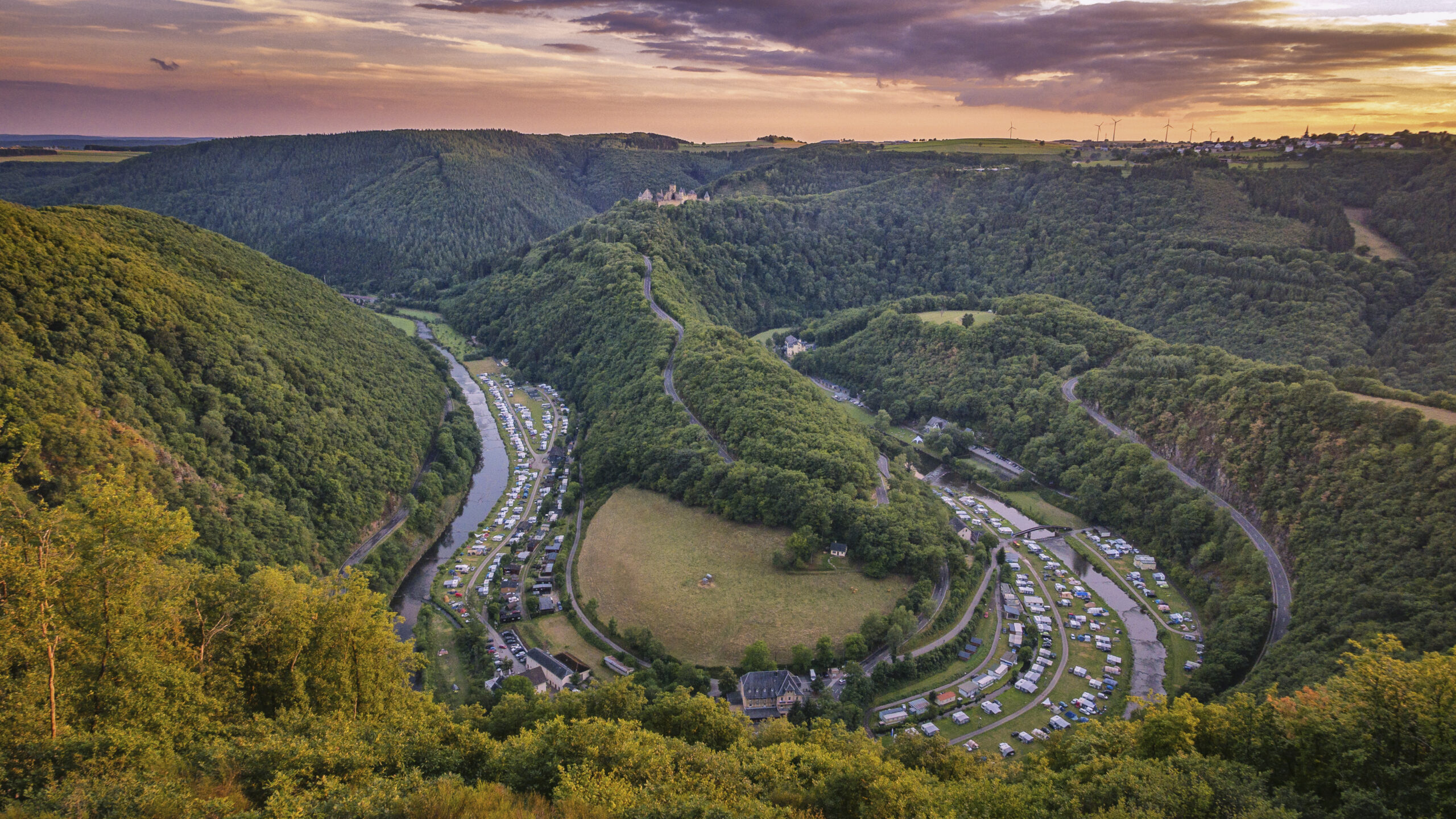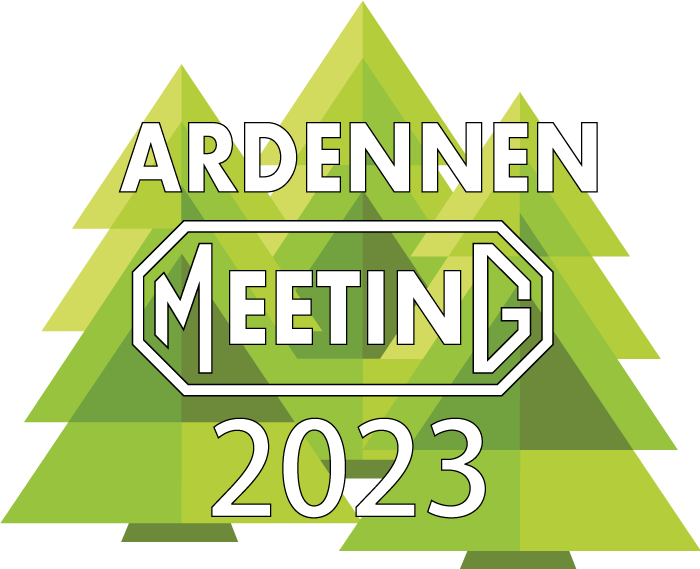 Ardennen MeetinG 2023
25 – 27 August 2023
Bourscheid-Plage
Dear M.G. friends,
In the name of the M.G. Car Club Luxembourg, we are pleased to invite you again to our traditional "Ardennen MeetinG" in 2023. After a break in 2021, our meeting will take place In the beautiful valley of the river Sûre. We will settle down in Bourscheid-Plage, where the impressive medieval castle of Bourscheid is perching above us.
This international M.G.-meeting will take place on the weekend from August 25th to August 27nd, 2023 around the "Cocoon Hôtel Belair" hotel. The MGCCL celebrated there it's 50th anniversary in 2007, for some of you it will be a revival!
The registration to the meeting is the same as the previous years – you choose your accommodation, and we take care of the event part.
We look forward to meeting you there!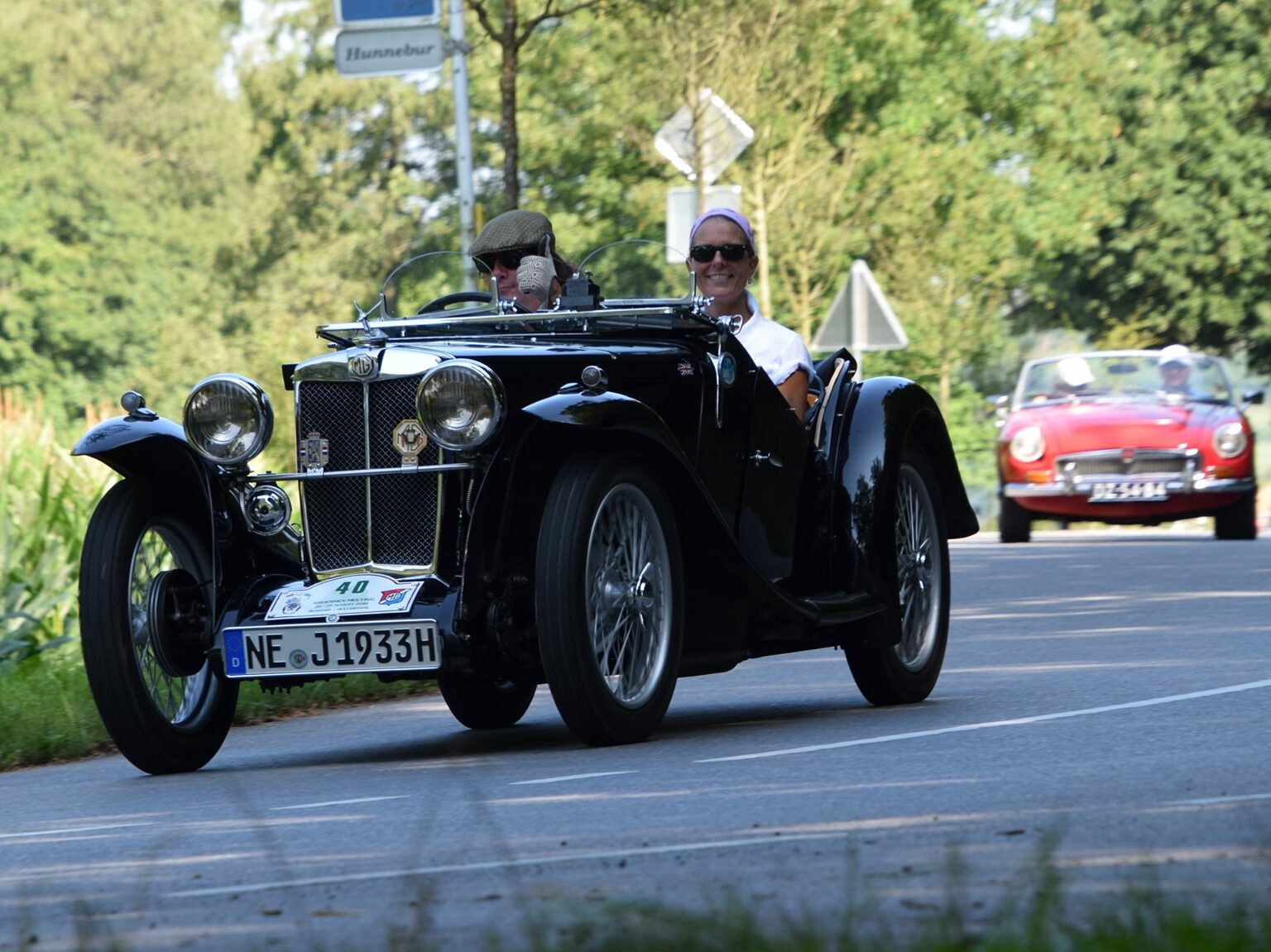 The programme
You can either arrive on Thursday or Friday evening, click here to discover what we have prepared for you!
The accomodation
As in the past years, we let you decide where you want to stay – on a budget on the nearby campsite, or with a bit of comfort in the hotel of our basecamp. You choose!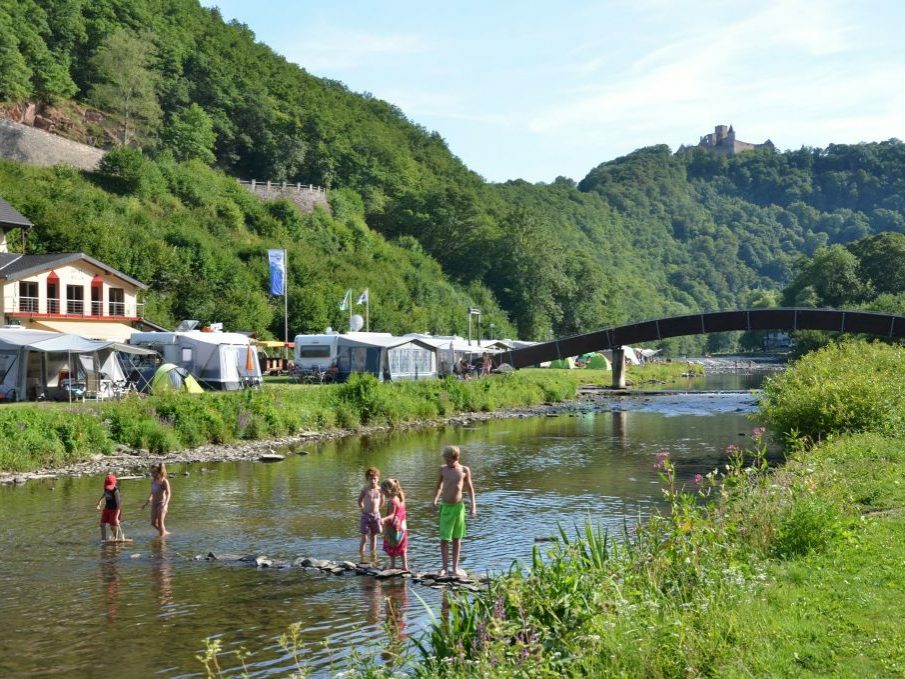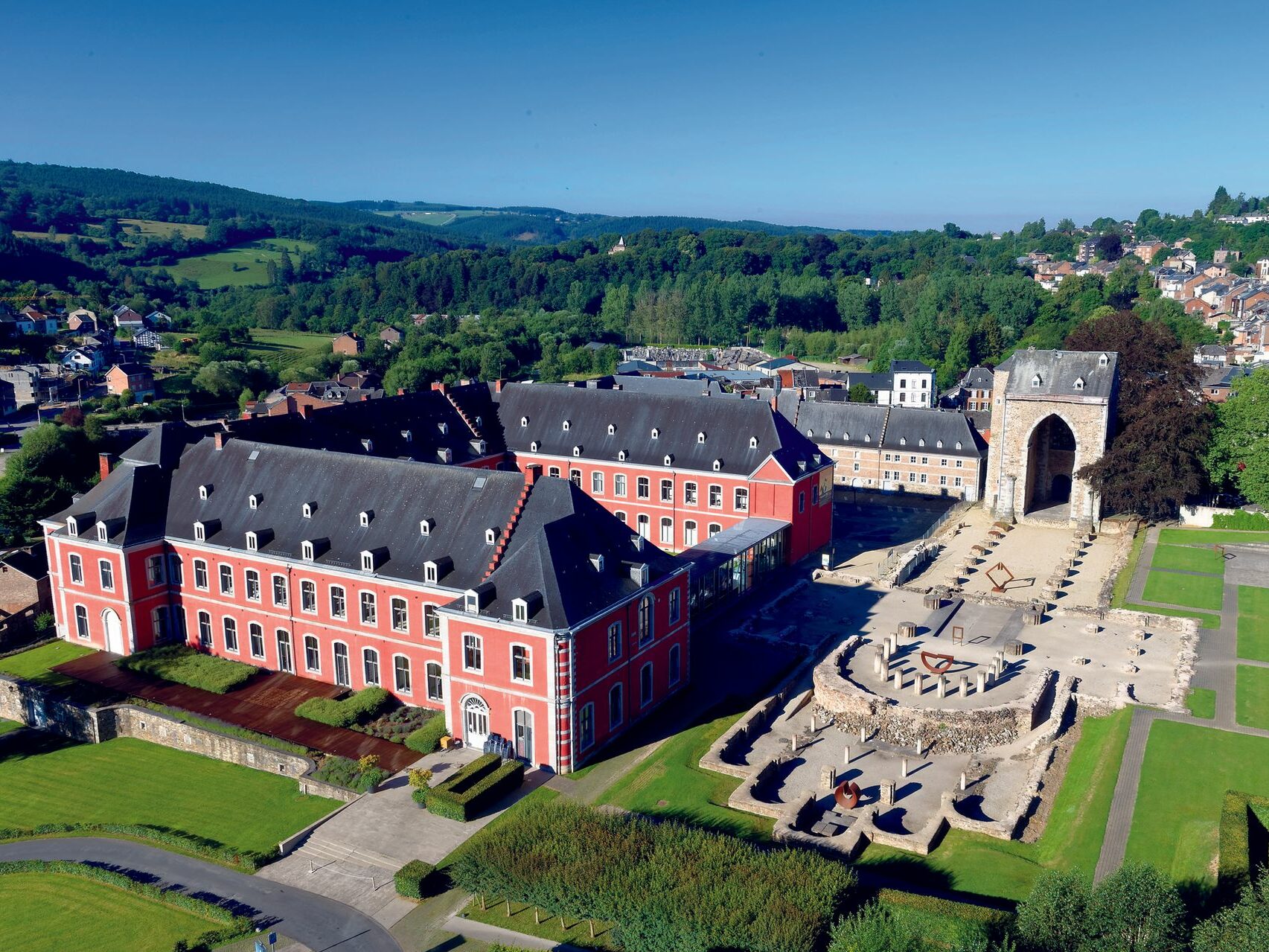 What we offer, and the costs